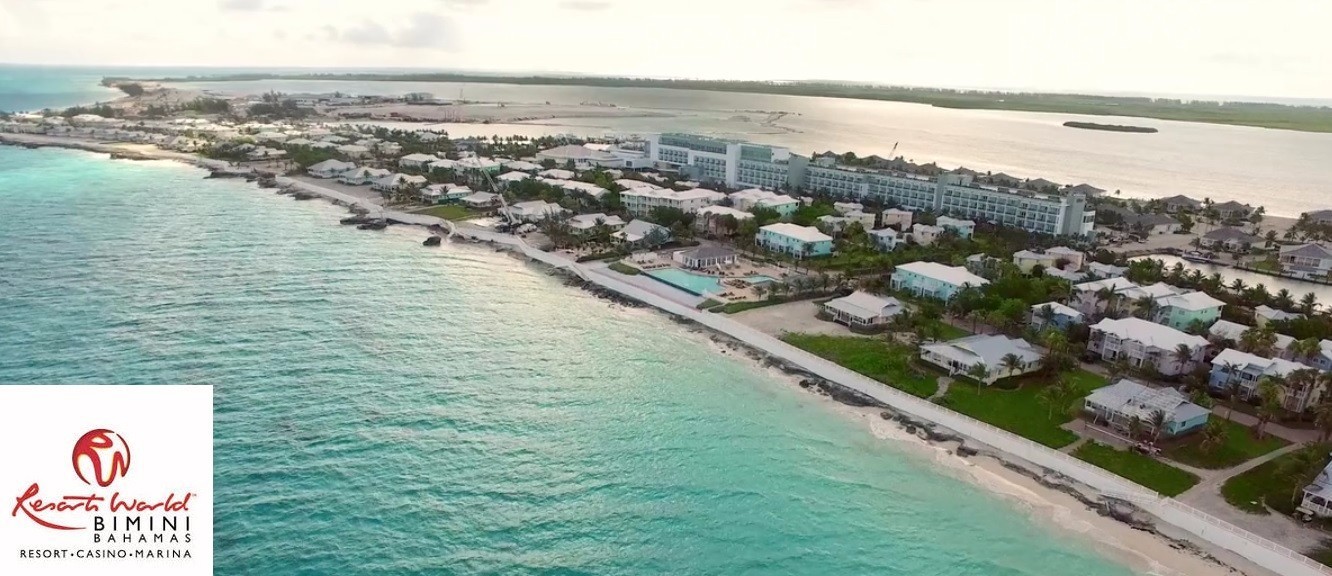 Racer Commitment for Bimini 2017
February 26, 2017
With the announcement of the Resorts World Offshore Grand Prix, it is eminent that you reply to this email with your commitment of attending the race in April in the Bahamas.

We are limited with the amount of 'Ro-Ro' sea transporters going to the Bahamas, hence this will limit the amount of boats that will be able to be shipped. There is already 13 boats who've committed to attending.........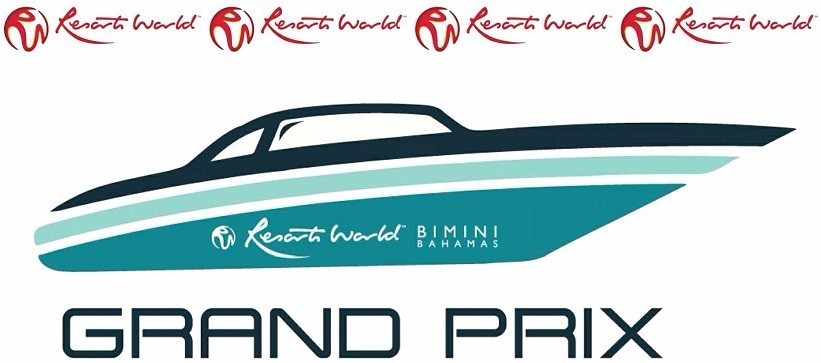 Deadline for Race in Bimini
April 7, 2017
To properly complete the shipping paperwork ALL INFORMATION must be submitted to OPA by 9pm EST on Monday, April 10, 2017.
If you are a racer and have not received the email pertaining to the information required to ship your boat, contact OPA Racing immediately by sending an email to opa@oparacing.org.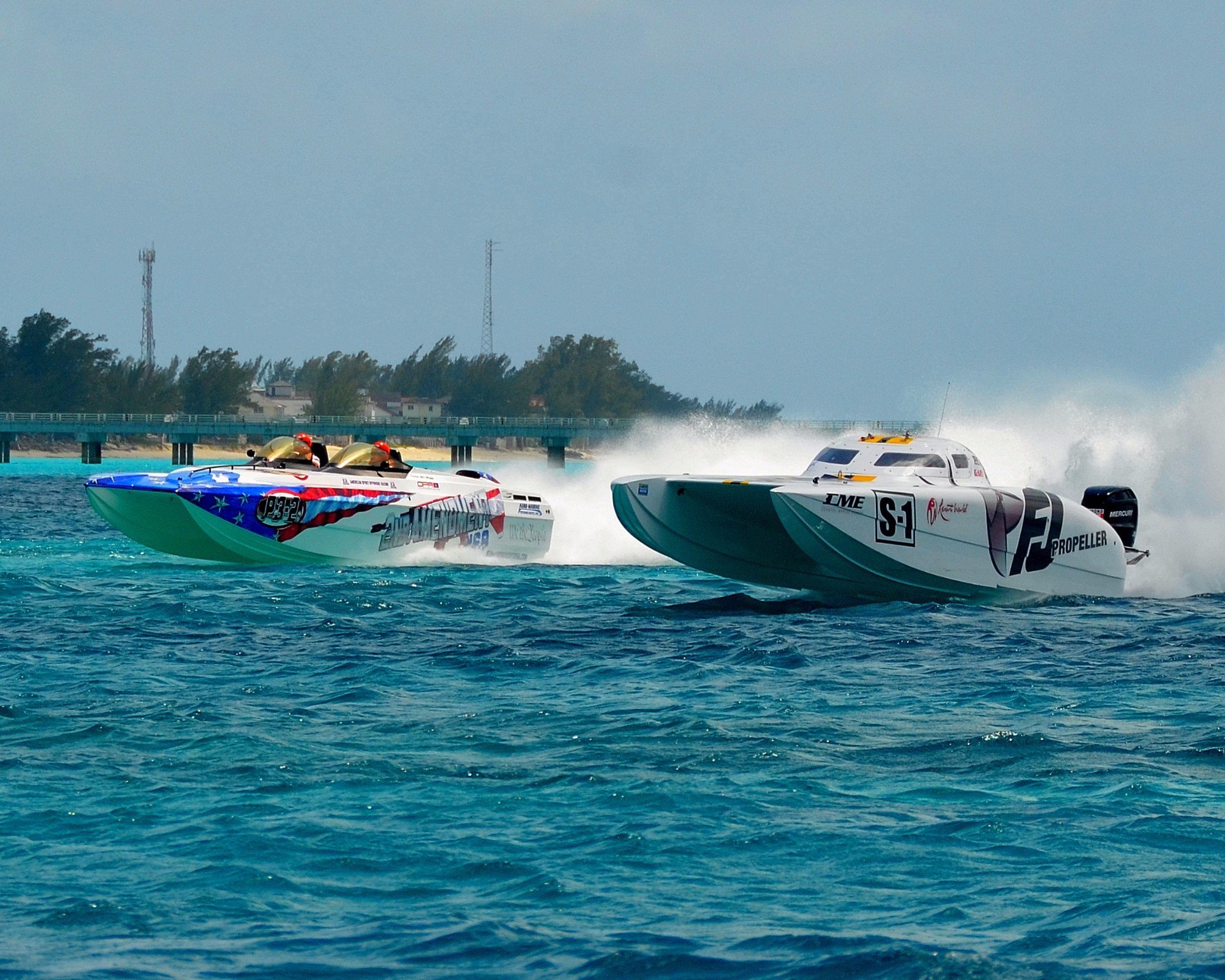 RESULTS: Resorts World Bimini Grand Prix
April 30, 2017
​
SUPER STOCK: 1st - S-1 FJ Propeller, 2nd - S-55 Nick's Creative Marine II, 3rd - S-12 Specialty Marine, 4th - S-111 WSMparts.com. CLASS 3: 1st - 302 2nd Amendment, 2nd - V6 Strictly Business, 3rd - V1 Wazzup Racing. CLASS 4: 1st - 441 Saris Racing, 2nd - 455 Nick's Creative Marine, 3rd - 424 Kinetic Animation. CLASS 5: 1st - 518 RUFSTR Racing, 2nd - 512 Specialized Racing, 3rd - 513 Wazzup II......