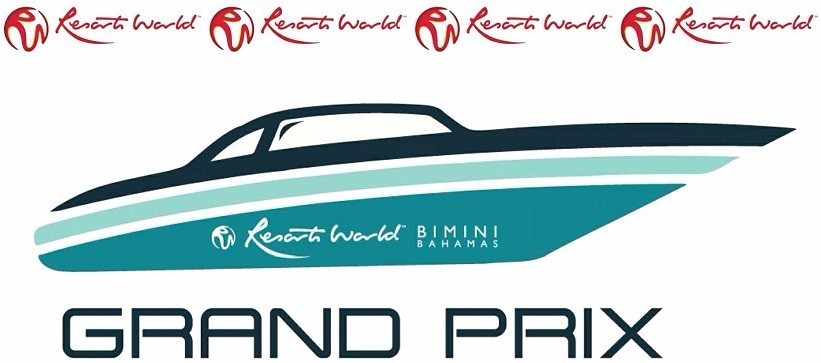 Deadline for Race in Bimini
April 7, 2017
To properly complete the shipping paperwork ALL INFORMATION must be submitted to OPA by 9pm EST on Monday, April 10, 2017.
If you are a racer and have not received the email pertaining to the information required to ship your boat, contact OPA Racing immediately by sending an email to opa@oparacing.org.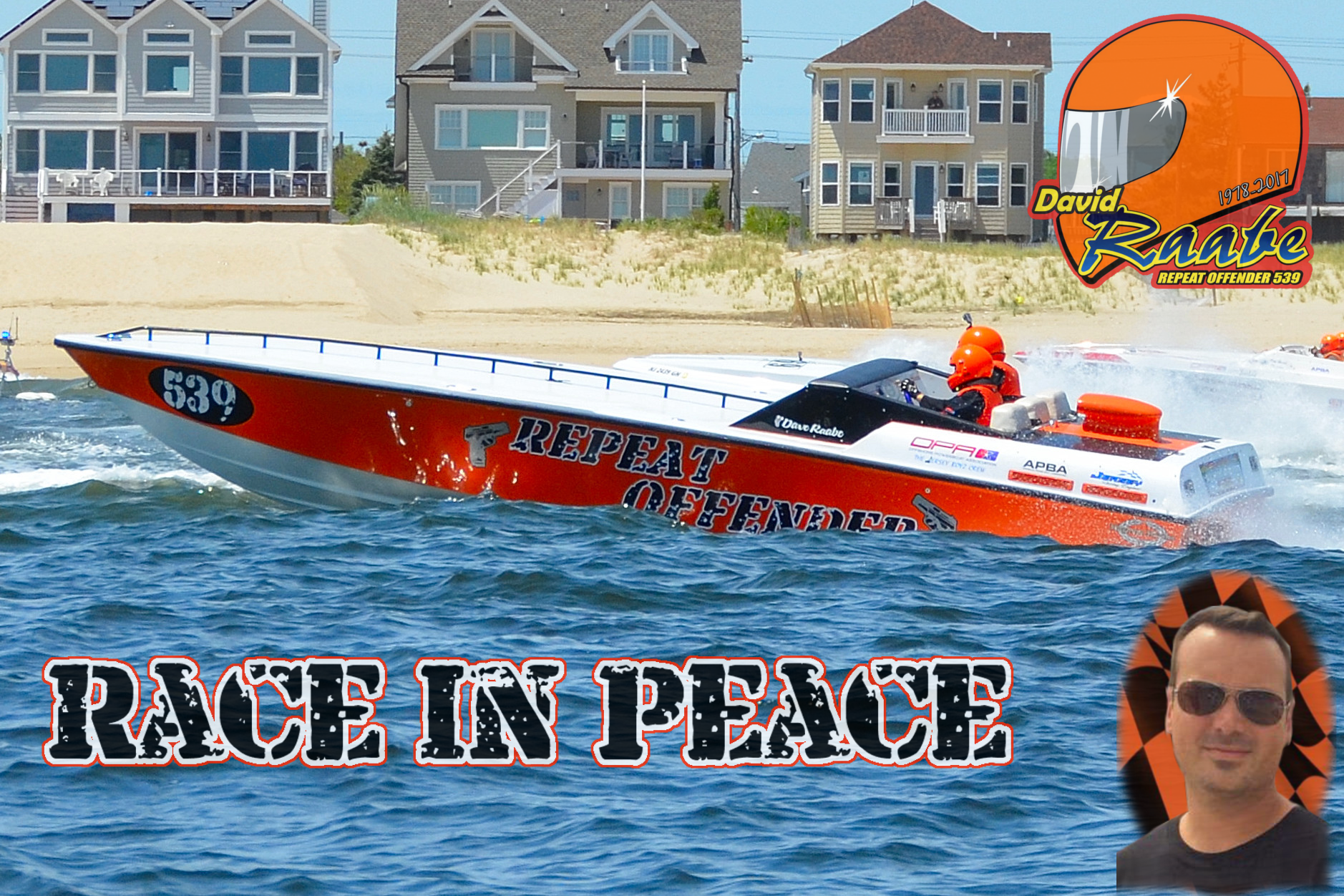 RESULTS: Point Pleasant Beach Grand Prix
May 21, 2017
​
The Point Pleasant Beach Grand Prix was cancelled today due to tragic events. Each team in attendance of the race received 50 points toward the National title points race.​​......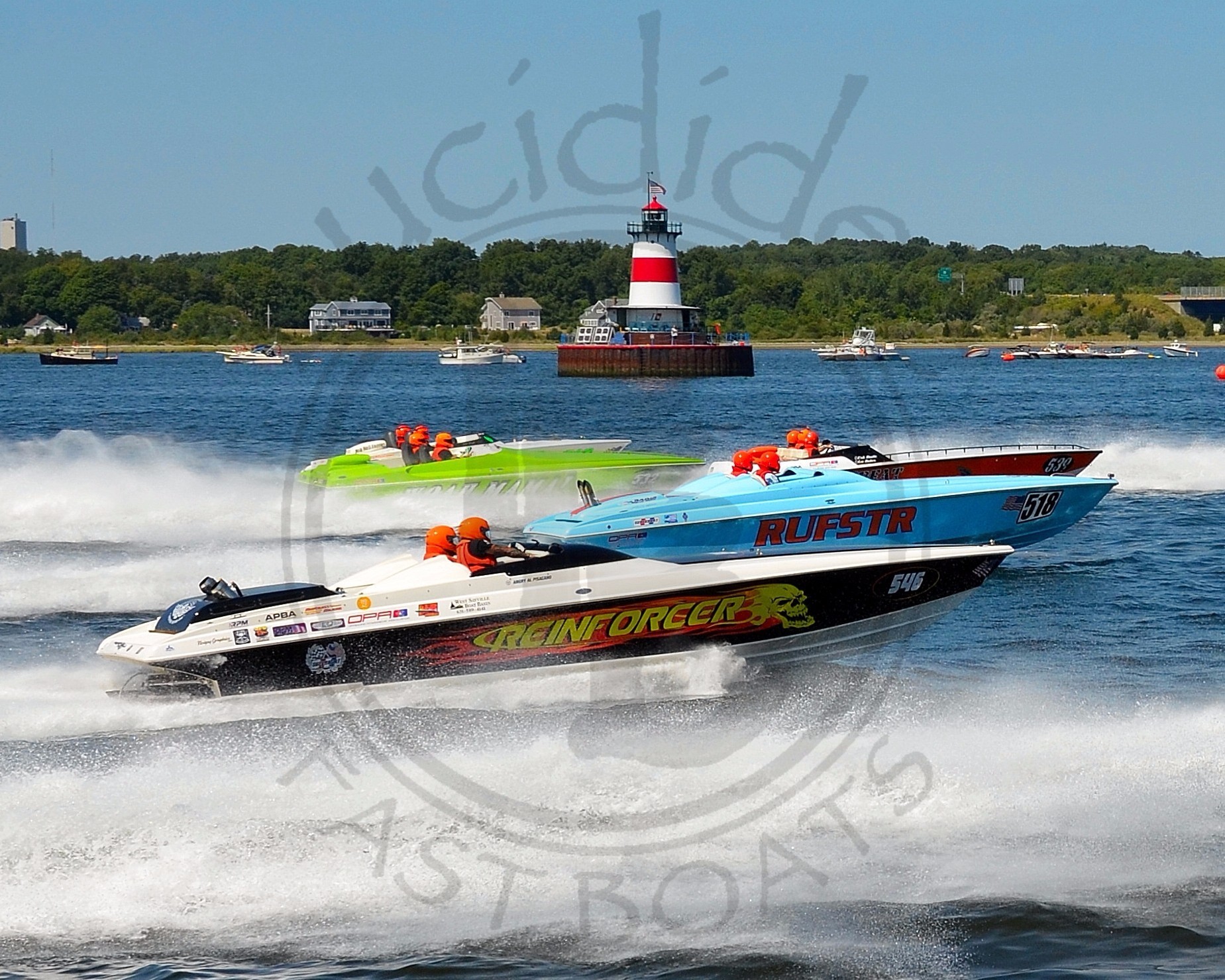 Countdown to the Fall River Grand Prix
July 19, 2017
​
The Fall River Grand Prix is a race course unlike any on the racing circuit today. A five mile loop directly along the shores of a city, under a bridge, past the Battleship Massachusetts, a tight turn, then a half turn just inside a century old New England Lighthouse and rounding out with a long radius turn atop the course. Last year we had over ten thousand fans on the shore and 1500 boats anchored along the course. Please take 120 seconds and watch the video we have attached to give you a flavor of not just the event but the area as well. We have grown tremendously in only 3 quick years and want you to experience what a great racing venue we have.​​......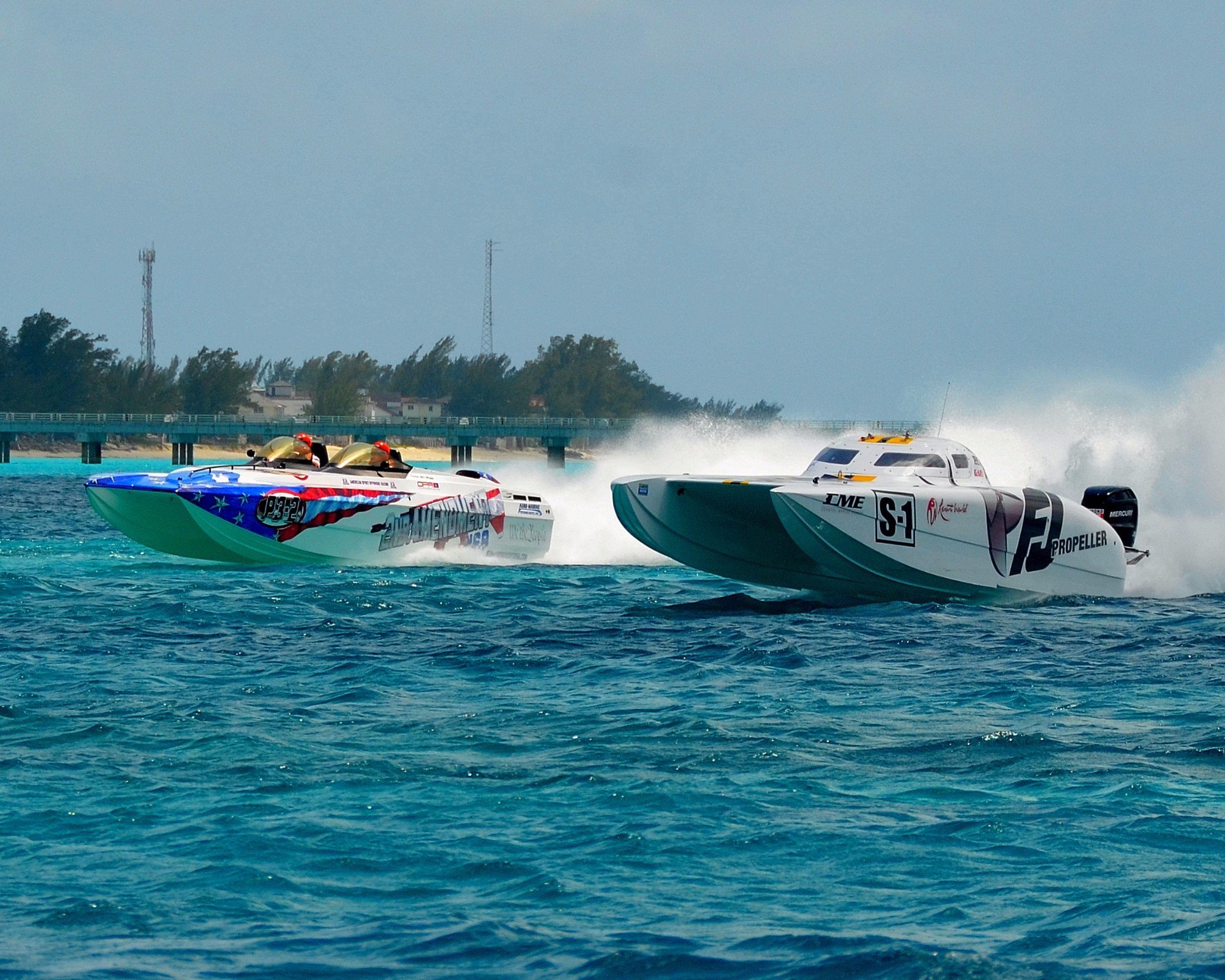 RESULTS: Resorts World Bimini Grand Prix
April 30, 2017
​
SUPER STOCK: 1st - S-1 FJ Propeller, 2nd - S-55 Nick's Creative Marine II, 3rd - S-12 Specialty Marine, 4th - S-111 WSMparts.com. CLASS 3: 1st - 302 2nd Amendment, 2nd - V6 Strictly Business, 3rd - V1 Wazzup Racing. CLASS 4: 1st - 441 Saris Racing, 2nd - 455 Nick's Creative Marine, 3rd - 424 Kinetic Animation. CLASS 5: 1st - 518 RUFSTR Racing, 2nd - 512 Specialized Racing, 3rd - 513 Wazzup II......
Class 5: Specialized Racing

Class 6: Tie: Liquid Courage & You Gun Learn

Class 7: Wax-On Wax-Off
Class 1: Lightning Jacks

Class 2: Bat Boat

Class 3: Strictly Business

Class 4: Tie: Saris Racing & Edward J Painting
Super Vee Lite: DPM Motorsports

Super Stock: Nick's Creative Marine
Super Cat: WHM

Extreme: Alex and Ani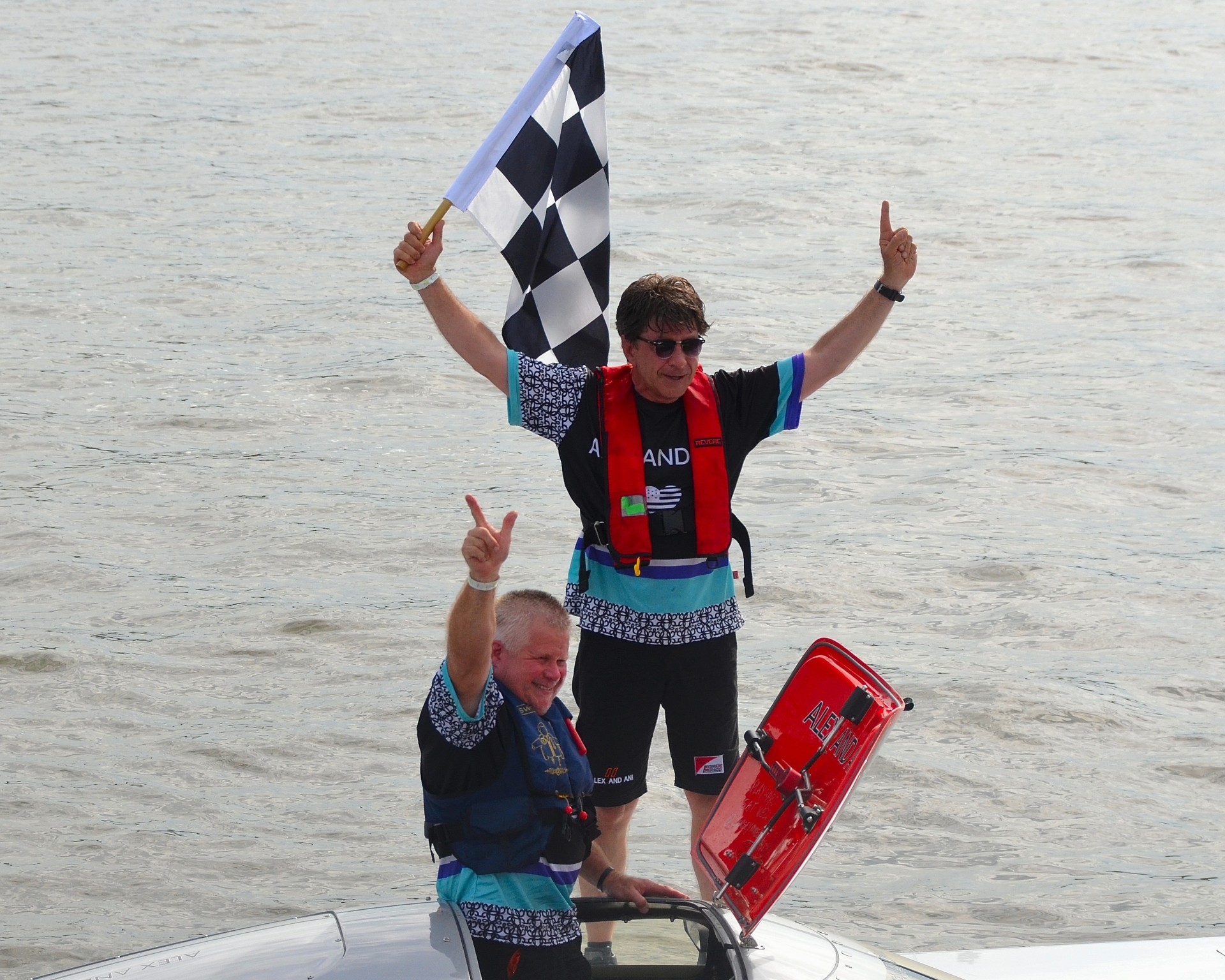 RESULTS: Lake Race

June 03, 2017
​
CLASS 2: 1st - 217 Wide Open, 2nd - 211 Bat Boat, 3rd - 288 Speed Racer, 4th - 212 Marine Max. SUPER CAT: 1st - 5 WHM, 2nd - 1 Performance Boat Center, 3rd - 4 Cleveland Construction, 4th - 6 M-Con, 5th - 69 HP Mafia. EXTREME: 1st - 19 American Ethanol Cat Can Do, 2nd - 11 Alex and Ani, 3rd - 3 CMS, 4th - 17 Wake Effects. CLASS 5: 1st - 577 Allen Lawn Care, 2nd - 517 Midwest Boat Party, 3rd - 502 Reindl Powerboats, 4th - 542 Pro Charger, 5th - 507 Tunnelvision, 6th - 512 Specialized Racing.​​......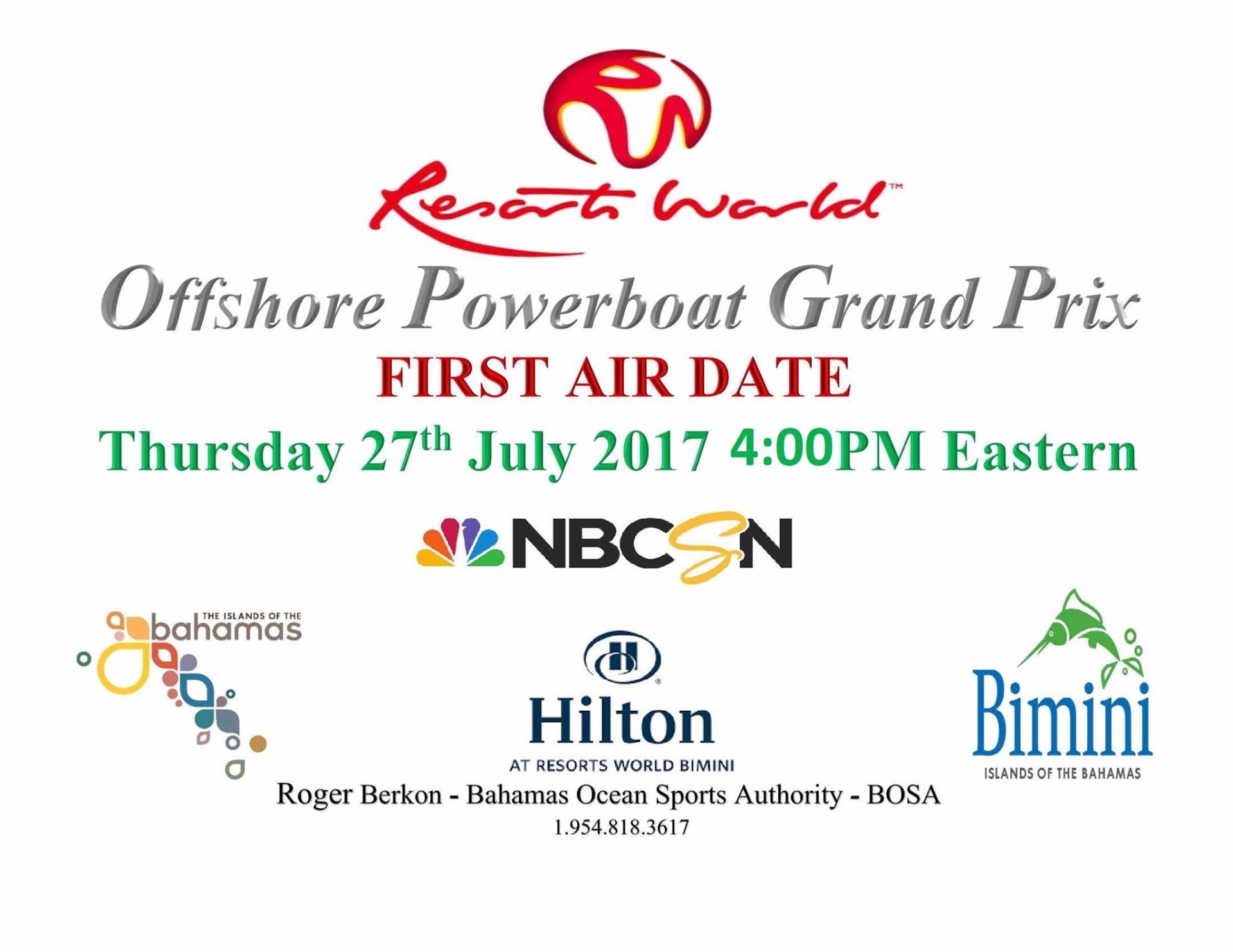 Tune into NBCSN to watch the Resort World Bimini Grand Prix
July 26, 2017
​
The 2017 Resort World Bimini Grand Prix will 1st air on July 27, 2017 at 4pm EDT on NBCSN.​​......