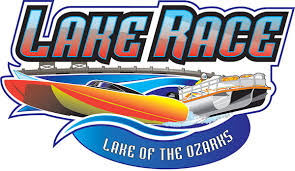 Lake Race secures a new broadcast partner!
February 17, 2015
FOR IMMEDIATE RELEASE: Lake Race 2016 secures a new broadcast partner! St. Louis Television station KPLR Channel 11 CW will be added to the broadcast coverage of this 4th year event held at Lake of the Ozarks on Saturday, June 4th.

KPLR joins The Ozarks CW-Springfield, part of the KY3 family of stations, and My Network, part of the KMIZ Columbia/Jefferson City family of television stations. Co-Mo Connect will again be offering the race coverage to its customers around the lake and up thru the St. Joseph market. U-Stream will also be available for mobile viewing.....

​​
READ MORE ...​​
​