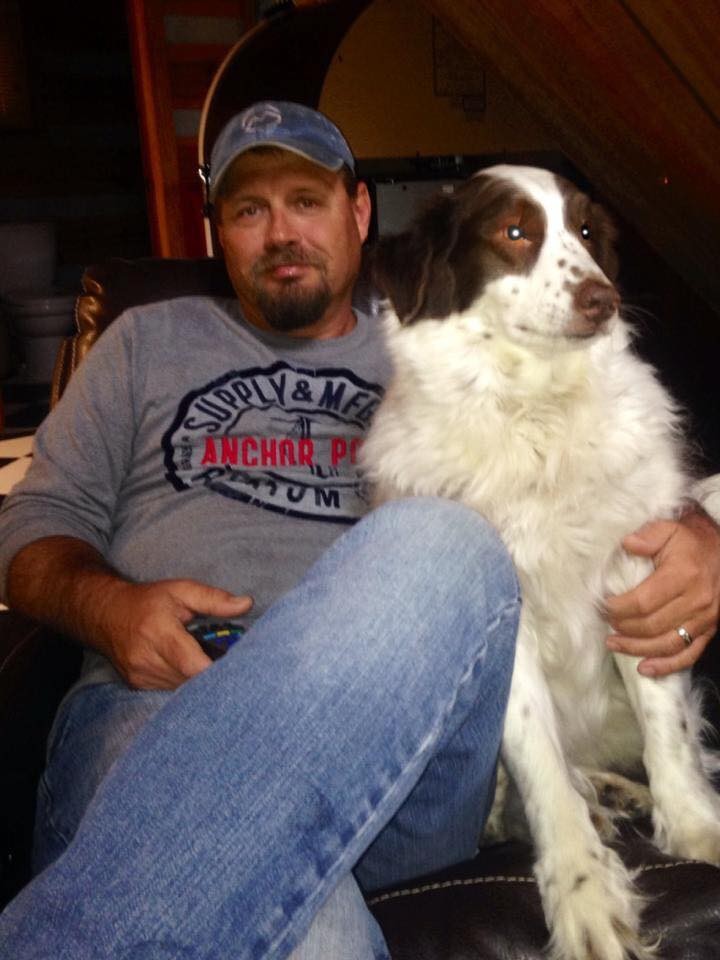 Remembering Carlos McClendon
June 30, 2016
It is with heavy hearts that we announce the passing of Carlos McClendon, crew member of Pirate Racing. Carlos was a very special person to the Pirate Racing team as well as everyone in OPA Racing, he was family. He put up a tremendous fight in his battle with cancer but succumbed to the illness.
Carlos was a man that was a BIG part of our racing family. Carlos was so much to so many in OPA Racing. He appeared to be everywhere, he was not only there for David & Travis Denham .....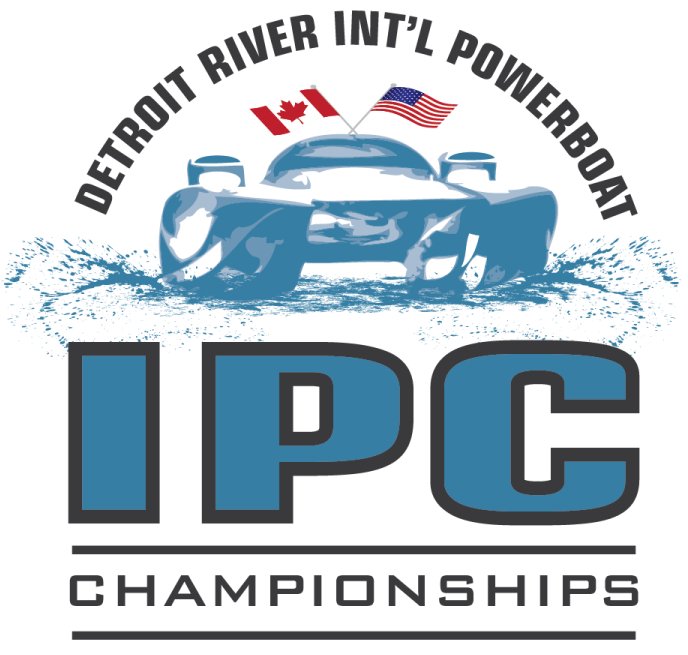 Detroit River IPC is CANCELLED
June 27, 2016
We are sorry to announce that the Detroit River IPC sponsorship money needed to produce the event has come up short of the anticipated goal. We would like to thank those that have worked on trying to put this event together but have no choice but to announce that the 2016 Detroit River IPC is cancelled.

OPA Racing's next race will be the St Clair River Classic in St Clair, Michigan.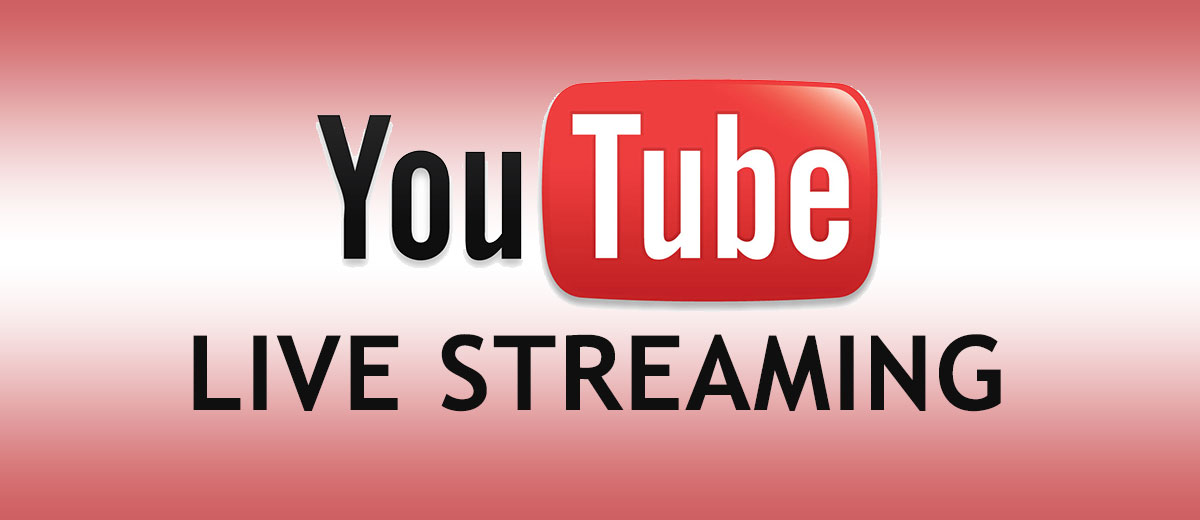 ​Watch the St Clair River Classic LIVE!
July 14 , 2016
​
The 2016 St Clair River Classic will be broadcasted live on the internet.
We are scheduled to go on air at 11:45am on YouTube on Sunday, July 31st.
So spread the word and watch the races on YouTube: https://youtu.be/LFSn9WWIkL4
or
https://www.youtube.com/watch?v=LFSn9WWIkL4&feature=youtu.be