For Your Viewing Pleasure

FOR IMMEDIATE RELEASE
September 24, 2012

Pop the popcorn and get ready to be on the edge of your seat!!! Offshore Boat Racing on television is back. The Offshore Powerboat Association (OPA) is proud to announce that you can catch the action from the 2012 AMSOIL Offshore Powerboat Series this fall on the Fox Sports Network (FSN), starting Wednesday October 17th, at 5pm EST. Then every Wednesday at 5pm EST, strap in for more of the wave crushing, full throttle, and bone rattling antics of the racers that call themselves OPA.​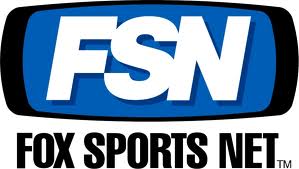 DATE

TIME

EPISODE

October 17

5pm

St Clair River Classic Offshore Race


Saint Clair, Michigan​

October 24

5pm

International Offshore Powerboat Race


Port Huron, Michigan / Sarnia, Ontario​

October 31

5pm

Solomons Offshore Grand Prix


Solomons, Maryland​

November 7

5pm

World Offshore Championship (part 1)


Jupiter, Florida​

November 14

5pm

World Offshore Championship (part 2)


Jupiter, Florida​
All times listed are EST and please check your local provider for your channel number for FSN

​All episodes will ReAir in the 1st quarter of 2013 (Dates TBA)