2017 Annual Meeting & Awards Banquet
January 13, 2017
Another year in the book for 2016 OPA Racing season with races in Point Pleasant Beach, NJ; Lake Ozark, MO; Atlantic City, NJ; St Clair, MI; Port Huron, MI/Sarnia, Ont, Can; Fall River, MA; and Lake Hopatcong, NJ. The town of Englewood once again welcomed us with open arms and gave us two days of beautiful weather to race and allowed us to crown our World Champions! OPA Racing would like to congratulate this year's APBA Hall of Champions inductees.
On February 11, 2017, we will once again gather celebrate the OPA National Winners and have our annual meeting in Point Pleasant, New Jersey. We will also have LIVE entertainment for you enjoyment. Congratulations to the 2016 National Winners.....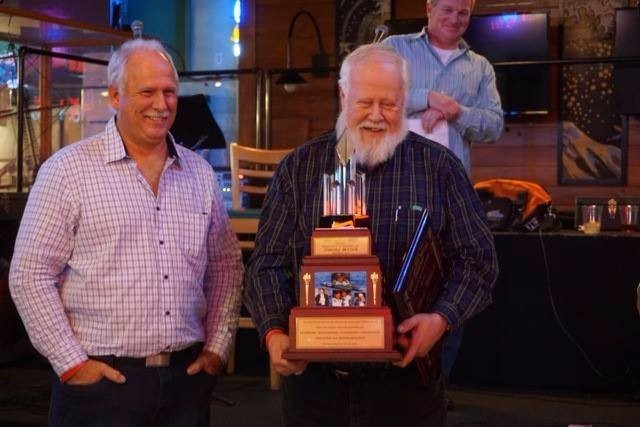 OPA Awards Banquet Celebration
February 17, 2017
Coming off a very successful 2016 racing season, the OPA Teams converged at the Amethyst Beach Motel in Point Pleasant Beach, NJ, which hosted our annual meeting. After our meeting we moved down the street to Martell's Lobster House
As expected, the awards banquet is always more like a family reunion for wayward racers. Attendees came from Massachusetts, Maryland, Michigan, New York, Pennsylvania, Virginia, and New Jersey. It was an awesome night with some of the typical shenanigans but with the warm bond of close friends and family. Entertainment was provided by "Guns 4 Hire".......