Englewood Beach Waterfest Press Release
January 13, 2016
​
The results of the Race are in! The report by Research Data Services Inc. presented to the Charlotte Harbor Visitors and Convention Bureau calculates that the economic impact of the Englewood Beach Waterfest reached $2,322,300.00. Additional data estimates 15,000 attendees were present for the National and World Championship races, 12.3% of whom were overnight visitors. Their length of stay averaged 5.2 nights with a total of 4,800 room nights in the Englewood area. Day-trippers comprised 41.4% and a whopping 46.3% were local residences. Confirmation that the races were enjoyed by a large segment of our community is affirmation that the interest and excitement offshore power boat races is locally embraced.
Heartfelt gratitude to all the sponsors who supported the vision and had confidence in the Board's commitment. Pats on the back all around to our Friends of Waterfest and event volunteers, thank you for your hard work and good cheer. Local businesses stepped up in huge ways, such as weekly drawing fundraisers, food and drink donations, accommodations, discounts and specials......
​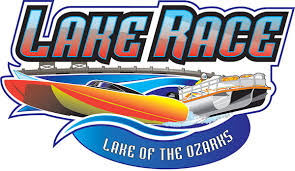 Lake Race 2016 secures a new broadcast partner!
February 17, 2015
FOR IMMEDIATE RELEASE: Lake Race 2016 secures a new broadcast partner! St. Louis Television station KPLR Channel 11 CW will be added to the broadcast coverage of this 4th year event held at Lake of the Ozarks on Saturday, June 4th.
KPLR joins The Ozarks CW-Springfield, part of the KY3 family of stations, and My Network, part of the KMIZ Columbia/Jefferson City family of television stations. Co-Mo Connect will again be offering the race coverage to its customers around the lake and up thru the St. Joseph market. U-Stream will also be available for mobile viewing.....
​​
​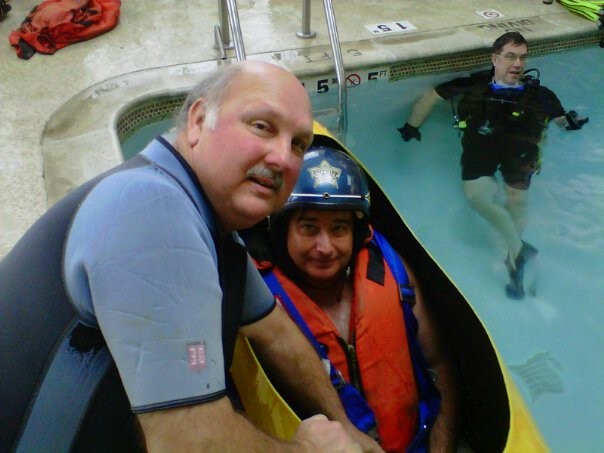 2016 Early Capsule Training
February 10, 2016
​
THERE WILL BE SAFETY CELL CERTIFICATION for racers with OPA Racing ON:
DATE: Sunday, MARCH 6, 2016 (1:30pm-3:30pm) and Saturday, APRIL 9, 2016 (12:30pm-2:30pm)
​
COST: $ 40.00 FOR CELL TESTING w/ SWIM TEST (offshore only). $ 20.00 FOR SWIM TEST ONLY (offshore only)
​
LOCATION:
L'ANSE CREUSE HIGH SCHOOL POOL.....
​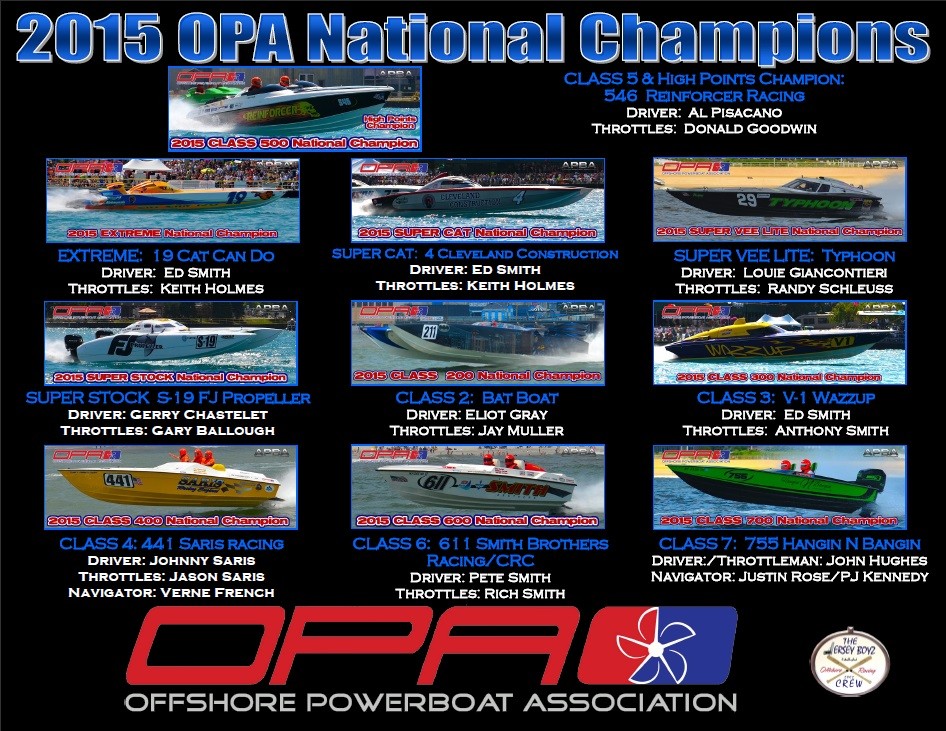 OPA Winter Awards Banquet Celebration
February 9, 2016
​​Coming off a successful 2015 racing season, the OPA Teams once again converged at the Stockton Seaview Hotel in Galloway Township, NJ holding their annual meeting and moved over to the Awards Banquet hosted by the Oyster Creek Inn in Leeds Point, NJ.
​
Some changes were discussed during this meeting that will be amended to the Rule Book for 2016. OPA will continue to red flag races anytime there is an incident on the course.​​....
​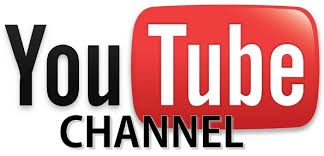 Broadcast from the Engelwood Beach Waterfest Now Online!
March 13, 2016
​
You can now watch Day 2 from the 2015 OPA Championships at the Englewood Beach Waterfest online! OPA Racing has added this footage to their channel on YouTube. Direct link: https://www.youtube...watch?v=WWrJ_TxUD0M. 2015 Season link: https://www.youtube.com/....VMV0qEovJhRoXzI. OPA Racing is working on bringing you more LIVE webcasts that will be seen on YouTube......
​
​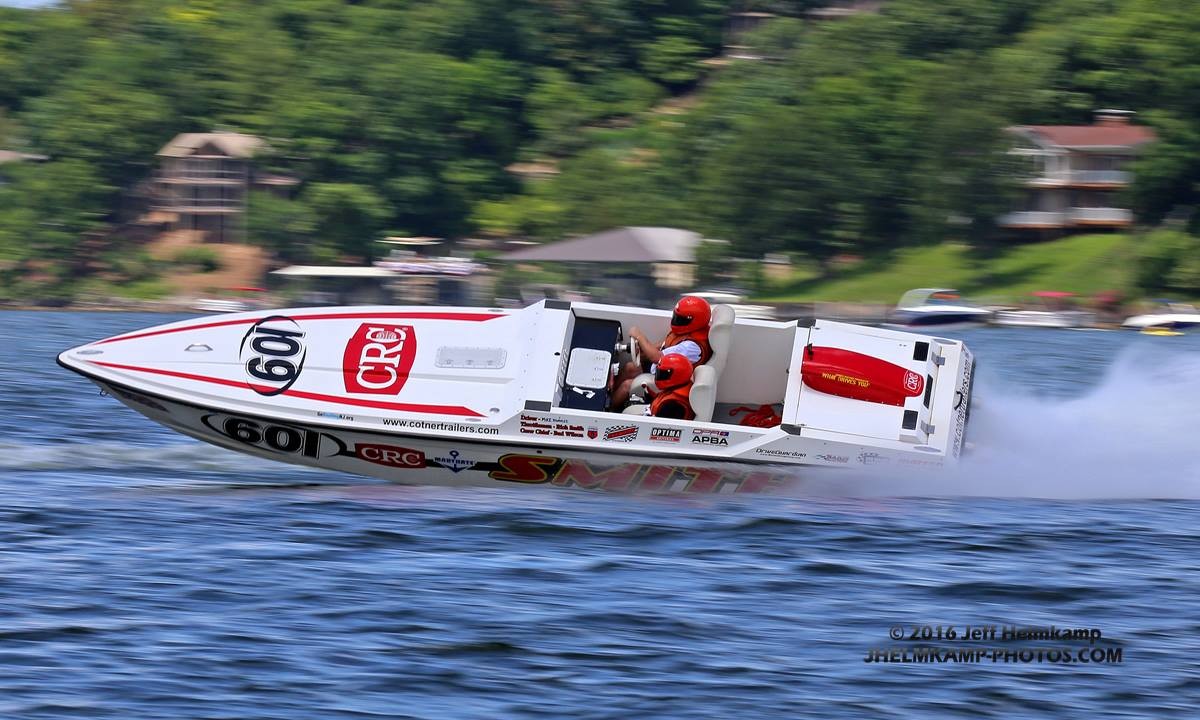 RESULTS: Lake Race
June 4, 2016
EXTREME: 1 - 3 CMS, 2 - 19 Cat Can Do, 3 - 03 Wake Effects. SUPER CAT: 1 - 21 Performance Boat Center/Jimmy Johns, 2 - 69 HP Mafia, 3 - 17 Gone Again. CLASS 5: 1 - 513 Wazzup II, 2 - 506 My Dixie Wrecked, 3 - 517 Midwest Boat Party, 4 - 566 American Outlaw, 5 - 502 Wanna Race, 6 - 503 Wings on Water. CLASS 7: 1 - 723 Bay Rat, 2 - 700 Lil' Squirt, 3 - 755 Hangin N Bangin, 4 - 733 Wicked Racing, 5 - 749 On A Mission, 6 - 777 Done Deal. SUPER VEE LITE: 1 - 2 BoatFloater.com, 2 - 4 Octane.....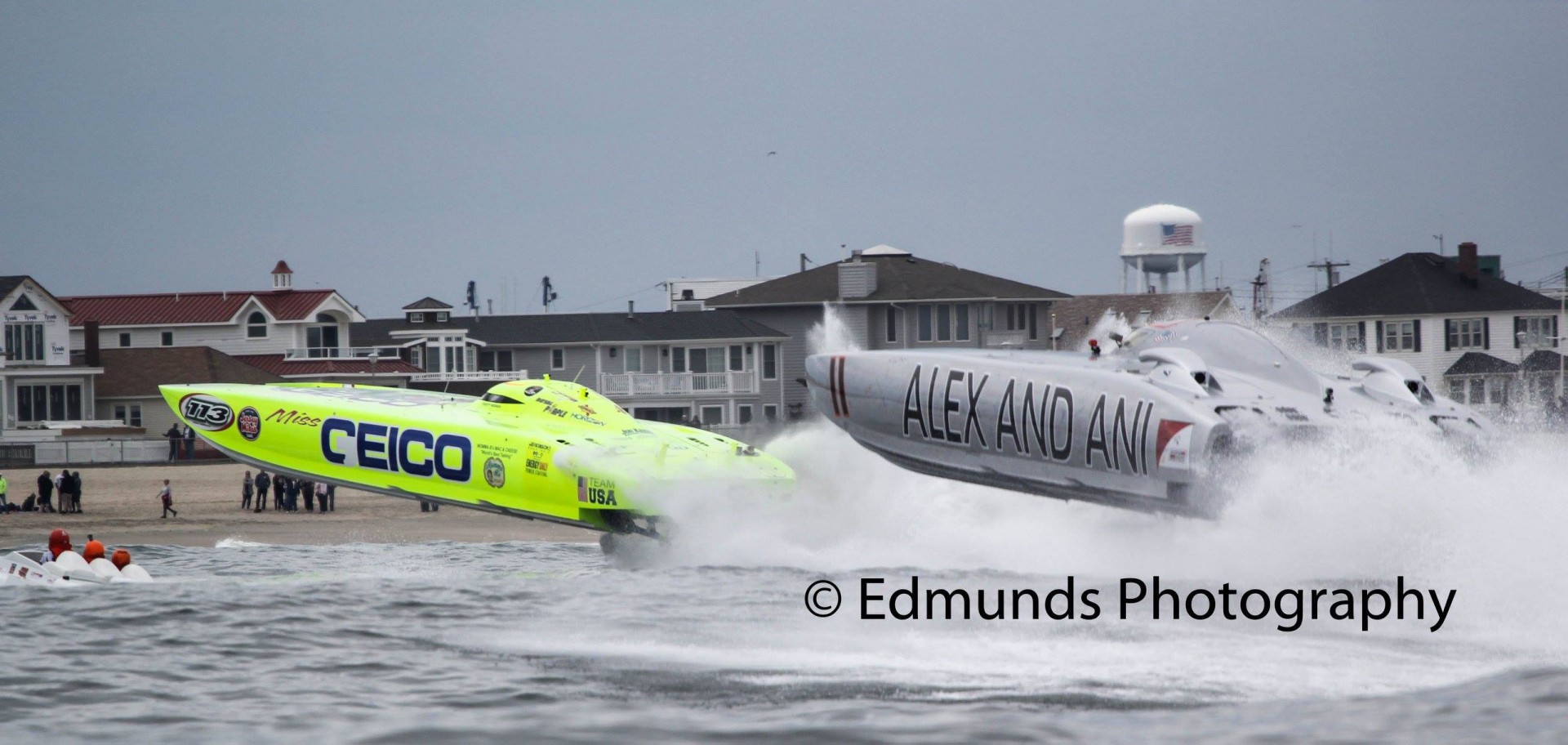 RESULTS: Point Pleasant Beach Grand Prix
May 23, 2016
​​EXTREME: 1st - 113 Miss GEICO, 2nd - 11 Alex & Ani. CLASS 3: 1st - 1 Instigator, 2nd - V1 Wazzup, 3rd - V6 Strictly Business, 4th - V7 Repeat Offender. CLASS 5: 1st - 546 Reinforcer, 2nd - 529 Typhoon, 3rd - 513 Wazzup II, 4th - 518 RUFSTR, 5th - 502 Wanna Race, 6th - 515 Coastal Boat Sales, 7th - 532 Woah Mama III, 8th - 539 Repeat Offender, 9th - 512 Specialized Racing, 10th - 505 CISCO.....
​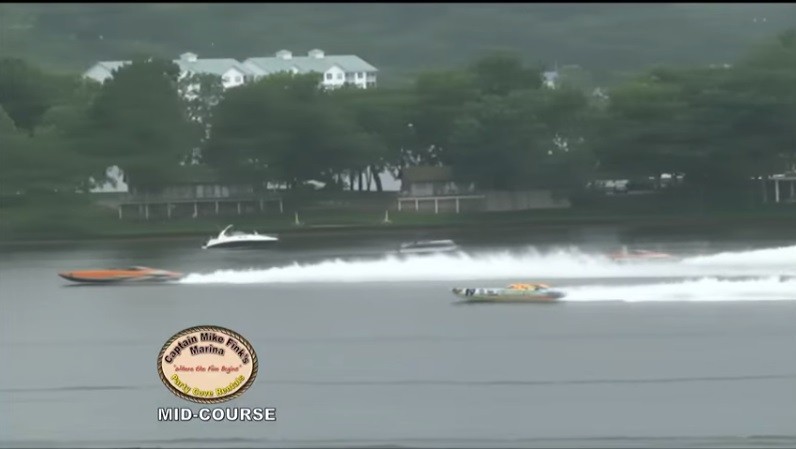 Watch the 2016 Lake Race on YouTube
June 6, 2016
Did you miss the 2016 Lake Race in Lake Ozark, Missouri? No worries, you can still watch the broadcast that was previously recorded on YouTube. Follow the link (https://www.youtube.com/watch?v=BWNxTU4wTEk) to watch all the action from the 2016 Lake Race!
WATCH>>>​​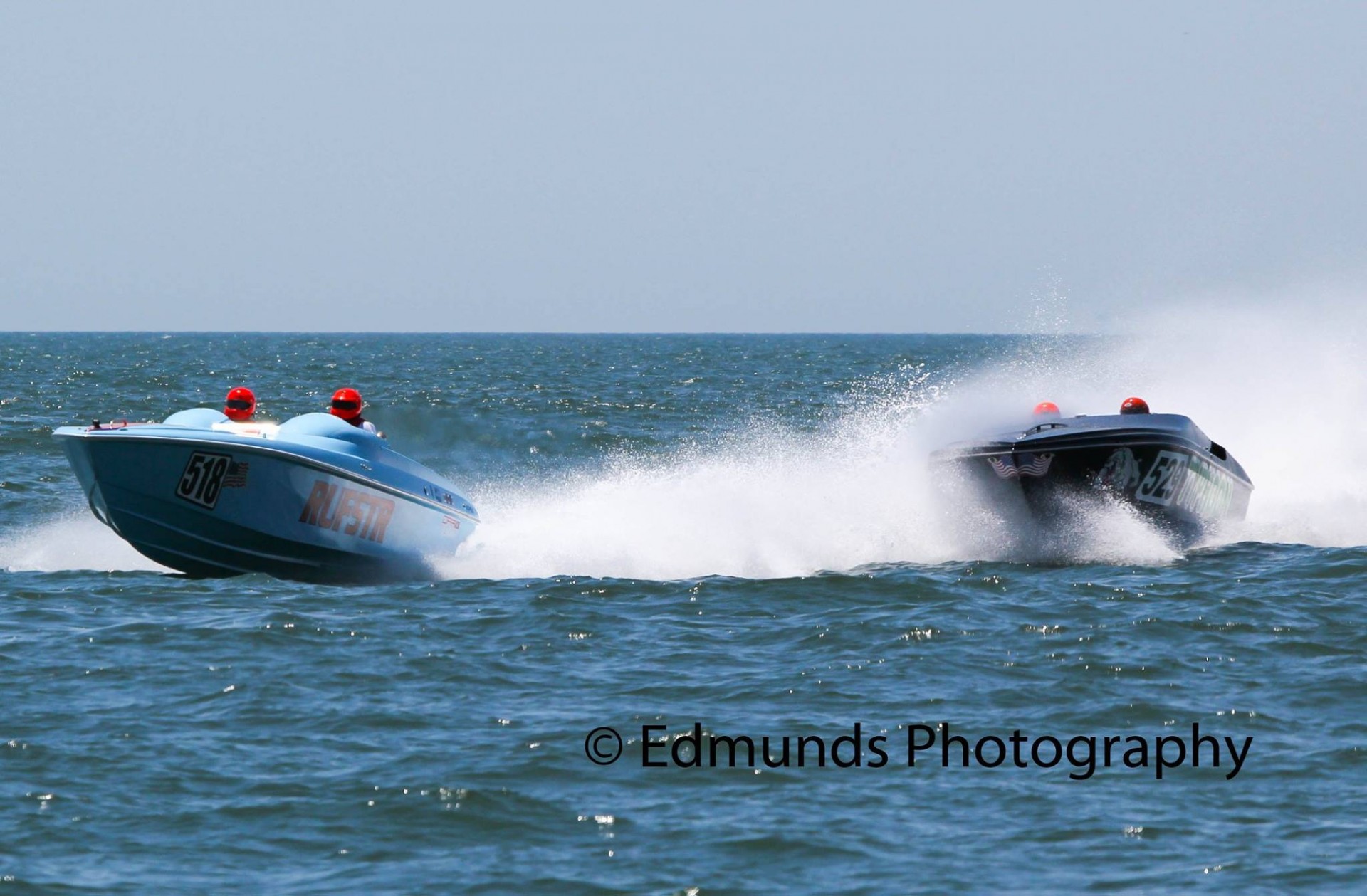 RESULTS: Atlantic City Grand Prix
June 19, 2016
CLASS 5: 1 - 502 Wanna Race, 2 - 546 Reinforcer, 3 - 513 Wazzup II, 4 - 518 RUFSTR, 5 - 515 Coastal Boat Sales, 6 - 505 CISCO, 7 - 529 Typhoon, 8 - 539 Repeat Offender. CLASS 6: 1 - 644 Knot Guilty, 2 - 677 You Gun Learn, 3 - 602 Early Detection, 4 - 671 Liquid Courage, 5 - 601 Smith Brothers, 6 - 691 Liquid Addiction. EXTREME: 1 - 113 Miss GEICO, 2 - 11 Alex & Ani. SUPER CAT: 1 - 38 Warpaint.....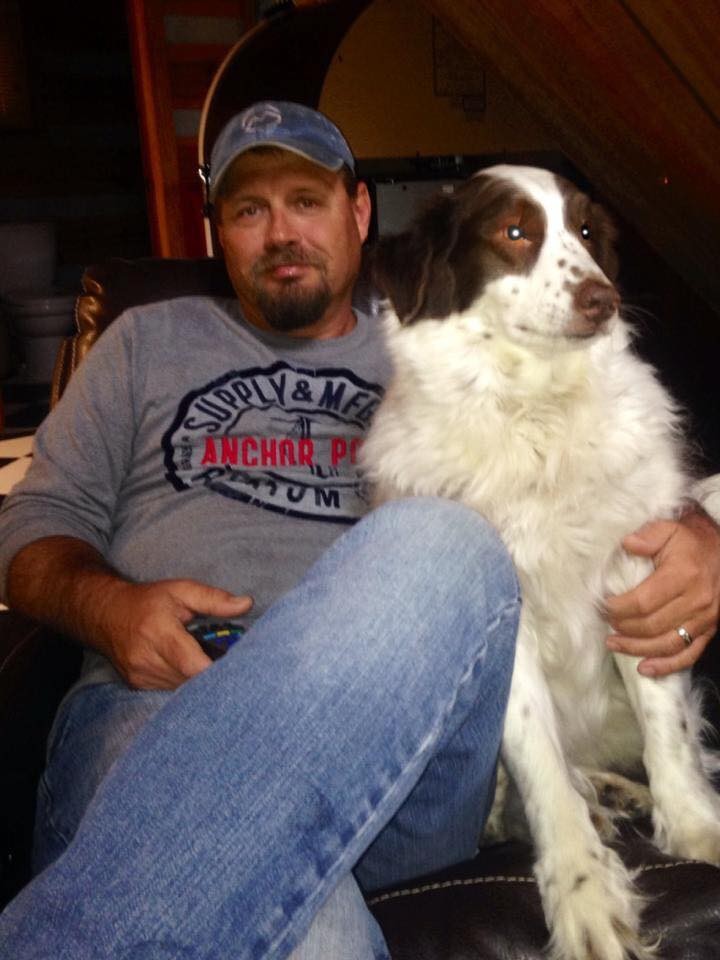 Remembering Carlos McClendon
June 30, 2016
It is with heavy hearts that we announce the passing of Carlos McClendon, crew member of Pirate Racing. Carlos was a very special person to the Pirate Racing team as well as everyone in OPA Racing, he was family. He put up a tremendous fight in his battle with cancer but succumbed to the illness.
Carlos was a man that was a BIG part of our racing family. Carlos was so much to so many in OPA Racing. He appeared to be everywhere, he was not only there for David & Travis Denham .....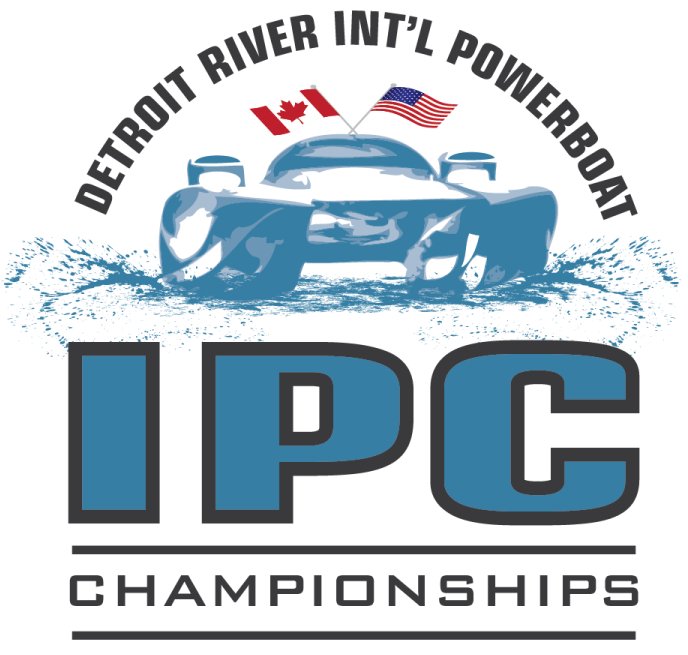 Detroit River IPC is CANCELLED
June 27, 2016
We are sorry to announce that the Detroit River IPC sponsorship money needed to produce the event has come up short of the anticipated goal. We would like to thank those that have worked on trying to put this event together but have no choice but to announce that the 2016 Detroit River IPC is cancelled.
OPA Racing's next race will be the St Clair River Classic in St Clair, Michigan.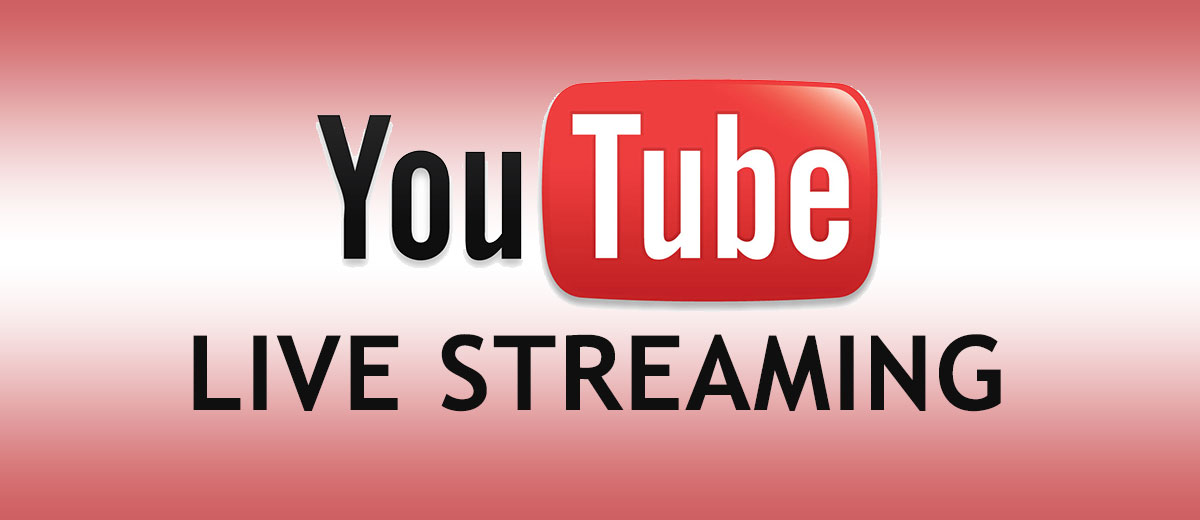 ​Watch the St Clair River Classic LIVE!
July 14 , 2016
​
The 2016 St Clair River Classic will be broadcasted live on the internet.
We are scheduled to go on air at 11:45am on YouTube on Sunday, July 31st.
So spread the word and watch the races on YouTube: https://youtu.be/LFSn9WWIkL4
or
https://www.youtube.com/watch?v=LFSn9WWIkL4&feature=youtu.be