October 2, 2017
​
​It's that time to get ready to head down to Englewood for the 2017 OPA World Championships at the Englewood Beach Waterfest. With once again the anticipation of a large boat count we need to reach out to the teams to get an idea of the space you a looking to occupy in the Dry Pits. This information is also needed to help in coordinate the Parade/Street Party.
We would like to accommodate all the teams with all their vehicles, so please fill out the Race Roll Call Form and submit it to OPA as soon as possible.
Only vehicles with parking passes will be permitted in the dry pits. Teams will be limited to 2 parking passes (this will included your tow vehicle.) Teams are also being asked to bring cones and/or tape to mark there parking space for when the tow vehicle and/or trailer leave their pit stall to avoid parking issues.
Only Team OWNERS need fill out the form.

If you are bringing more than 1 boat, please fill indicate the 2nd boat on the form submission.

Please indicate if your entry will be that of Double-Duty (In more than one boat that you do not own.)​
Roll Call for Pit Space at the 2017 OPA World Championships at the Englewood Beach Waterfest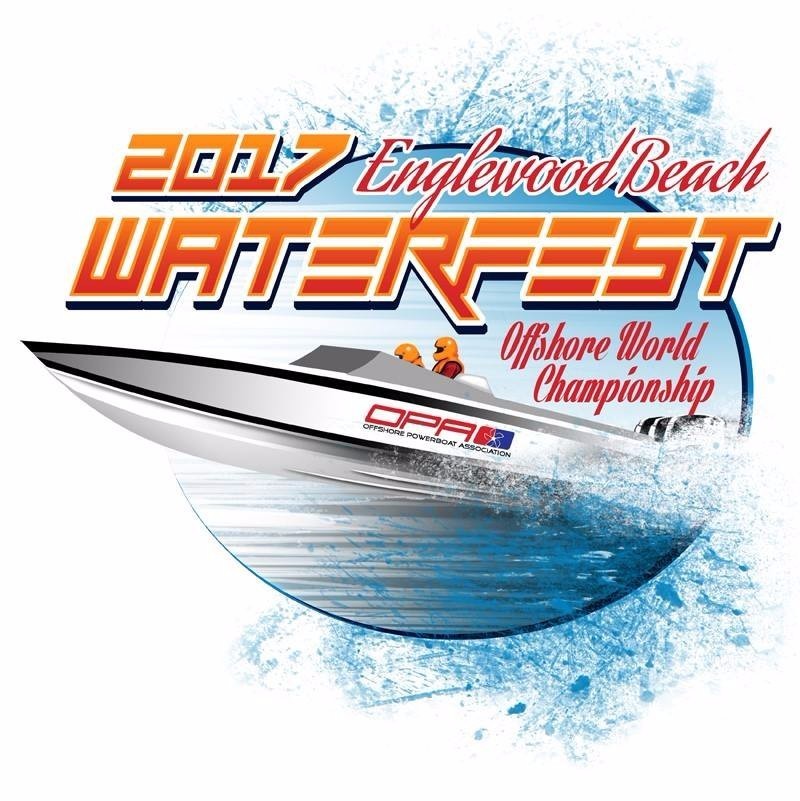 Please call Dee if you have any questions: 732-977-5638

Any information posted on forums, social medias, messages or emails will not be included in submissions for pit space in Englewood, you must fill out the required form.
A confirmation email will be sent to you when the pit space submission has been reviewed.
The World Championships will be a culmination of points from the race on Saturday, November 18th and conclude on Sunday, November 19th. Both days of racing will be full length races with full points awarded for each day.