Great Lakes Grand Prix added to the OPA & Powerboat P1 Joint Series

12/19/2018
OPA Racing & Powerboat P1 are proud to announce that the Great Lakes Grand Prix (Michiigan City, IN) will be the 5th stop on the APBA Offshore Championship Series. The event's board of directors finalized its decision for the event to join the OPA/Powerboat P1 series this week.
According to Rick Wright, the director of the race, the annual event on the southernmost shore of Lake Michigan attracts more than 100,000 spectators to Michigan City and its two-mile stretch of beach. City officials estimated that last year's race had a $12.4 million economic impact on the local economy.
"There are just 35,000 people in Michigan City, so the people are coming from all over to enjoy this event for the weekend," said Wright. "The people come here to watch the races and the racers are treated like rock stars.
"We have spent a lot of time and effort building this race," he added. "So it was a pleasure being asked to be part of this series."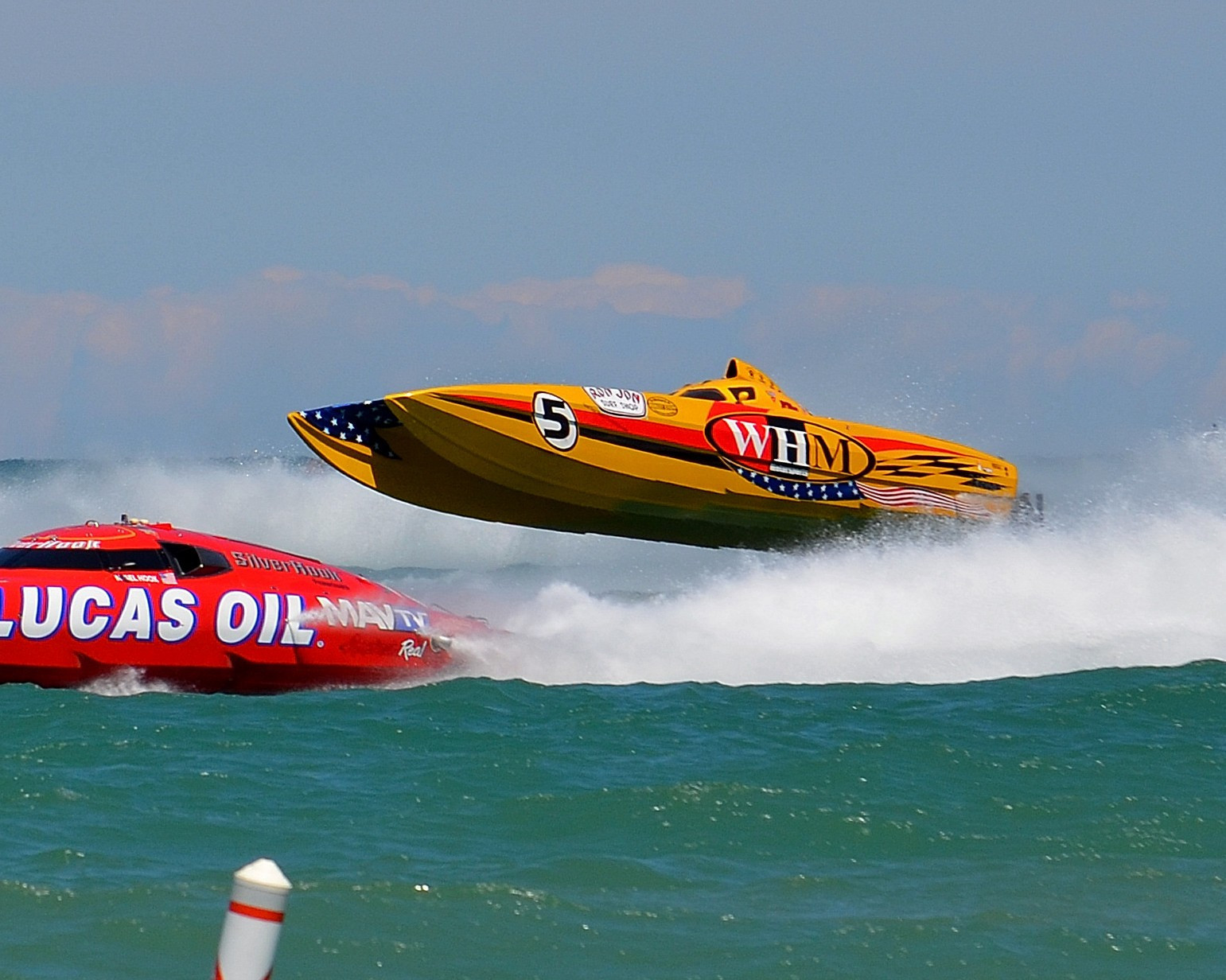 The "Great Lakes Grand Prix" is the 5th race that has been added to the 2019 APBA Offshore Championship Series:

Cocoa Beach, FL: May 17-19 – 'Thunder on Cocoa Beach'

Lake Ozark, MO: May 31 - June 2 – "Lake Race"

Sarasota, FL : July 5-7 – "Sarasota Powerboat Grand Prix"

St. Clair , MI : July 26-28 – "St. Clair River Classic"

Michigan City, IN: August 2-4 – "Great Lakes Grand Prix"
The 11th Annual Great Lakes Grand Prix features many of the world's fastest and most powerful offshore power boats speeding past spectators on Washington Park Beach at speeds nearing 200 miles per hour. Throughout this exciting event, walk through the park and chat with racers, team members and boat owners while getting up close and personal with these mammoth watercrafts which will also appear in the boat parade, block party and Taste of Michigan City. All weekend long, enjoy live entertainment, family fun, food, drinks and Racing!