Note from the Chairman of the Board
June 6, 2019
From; Mike Shepherd —Chairman of the Board
Lake Race—Lake of the Ozarks
Roar Offshore---Fort Myers Beach
Re; Lake Race 2019
On behalf of our title sponsor, Performance Boat Center we extend a special thanks to all the teams and staff of OPA, who joined us at Lake of the Ozarks again this year for Lake Race!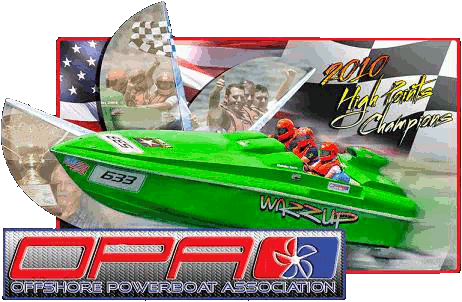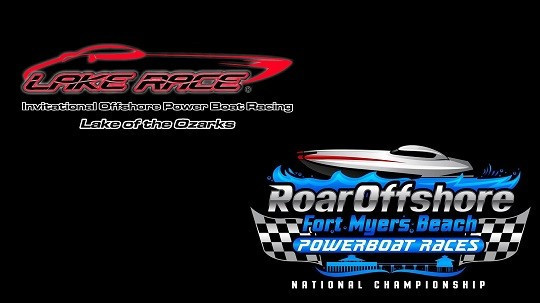 We are aware of the efforts and cost associated with traveling to the Ozark hills of Missouri to race. Your attendance is very important to our community. Lake of the Ozarks has been designated as the #1 recreational lake in the US, and we all know we're the #1 performance boat lake in the US as well. It's because of you that Lake Race has played a very important role in those designations. For those who could not make it this year, we extend our invitation for Lake Race 2020. For those of you who we got to spend a great weekend of racing and comradery with---Thanks so much!

Great times, great pictures, and great memories! You are what makes OPA and powerboat racing great!

Re; Roar Offshore 2019
Our team in Fort Myers Beach, Fl. is feverously planning for a spectacular National Championship Race Event on Oct. 10-12th. We look forward to hosting each of you for a great inaugural Championship here at the Beach. We think you will really enjoy the restaurants, atmosphere, and the local folks in Fort Myers Beach who are so very excited to have OPA and powerboat racing back after 14 years. For planning purposes, our host hotel for the event is Diamondhead Beach Resort. They have special rate packages for racers. You can follow us on facebook at roaroffshore. I wish each of you great success for the rest of the season, and hope to see you here at Fort Myers Beach to crown the champions!

Mike Shepherd