May 6, 2019
The 2nd race of the season is sneaking up on us rather quickly. We might no be in Cocoa Beach yet, but we need to those in Lake Ozark know who's coming
Lake Race will mark the 2nd race of the OPA & APBA National circuits as well as the 2nd stop of the APBA Offshore Championship Series.
As we are anticipating another large turnout, the Dry Pits planning needs to be coordinated ahead of time. So for us to best accommodate the team, you will need to fill out the form on this page. Please fill out the Logistical Roll Call Form and submit it as soon as possible.
By clicking submit, the below listed will receive the submission. DO NOT call any of the groups/organizations directly.
OPA Racing

Lake Race Promoter
Only vehicles with parking passes will be permitted in the dry pits. Teams will be limited to 2 parking passes. Teams are also being asked to bring cones and/or tape to mark there parking space for when the tow vehicle and/or trailer leave their pit stall to avoid parking issues.
Only Team OWNERS or CREW CHIEF need fill out the form.

If you are bringing more than 1 boat, please indicate the 2nd boat on the form submission.

Please indicate if you are attempting to perform Double-Duty on Race Day. Due to the amount of boats and classes, double-duties requests may not be able to be fulfilled. As we get closer to the event will send out a tentative "Race Start" list of classes and starts.
Logistical Roll Call for the 2019 Lake Race Pit Space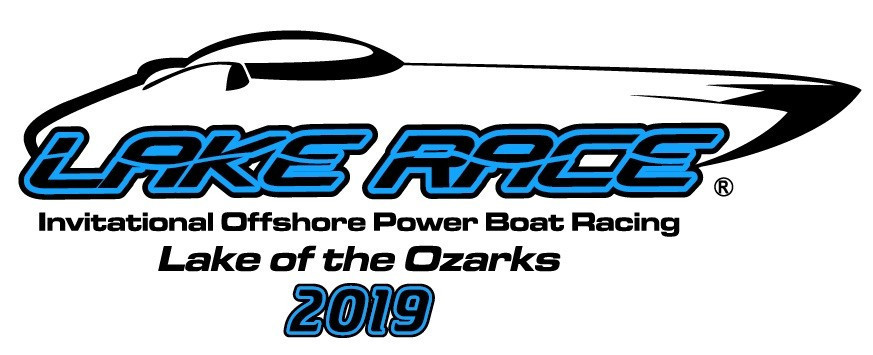 Any information posted on forums, social medias, messages or emails will not be included in submissions for pit space in Lake Ozark, you must fill out the required form.
By completing this form, it DOES NOT serve as an entry or as part of registration. You MUST fill out the required paperwork to race.