OPA Racing Annual Awards Banquet
February 1, 2020
The OPA Teams converged once again in Point Pleasant Beach, New Jersey, at Martell's Lobster House to pay honor to the 2019 National Champions and other Acheivements.

2019 was one HUGE year for racing with Races in Cocoa Beach, FL: Lake Ozark, MO; Point Pleasant Beach, NJ; Sarasota, FL; St Clair, MI; Michigan City, IN; Ocean City, MD; Fort Myers Beach, FL; Lake Hopatcong, NJ; and Englewood, FL.
The highlights of the evening during this year's awards ceremony were as follows:

The National Champions for the 2019 season were:
ClassONE USA - Miss GEICO

Super Cat - Pro-Floors

Super Stock - Shadow Pirate

Vee Extreme - Knucklehead Instigator

Super Vee Extreme - BoatFloater.com

Super Vee Lite - LSB Racing/Hurricane of Awesomeness

P1 Superstock - Visit Clearwater/St Pete

Class 3 - Strictly Business

Class 4 - Simmons Marine

Class 5 - Bronx Phantom

Class 6 - Rum Runners

Class 7 - Team Progression/Shadow Pirate
The "Stugots Cup" (High-Points Champions) was presented to the team that has the highest number of points regardless of class. This year it was presented to Brit Lilly & Kevin Smith of "LSB Racing/Hurricane of Awesomeness".


The coveted "Godfather Cup" goes to an individual or team that demonstrates goodwill, camaraderie, professionalism and sportsmanship throughout the year. This trophy was presented to Jay Wphltman & Kyle Miller of "Woah Mama".
The "Jimmy Welsh Trophy" goes to an individual non-racing team member who displays the similar qualities that Jimmy brought to the sport. The recipient of the Jimmy Welsh Trophy went to Andre Butler of "Tug It/LSB Racing/Hurricane of Awesomeness".
Good luck to everyone in 2020!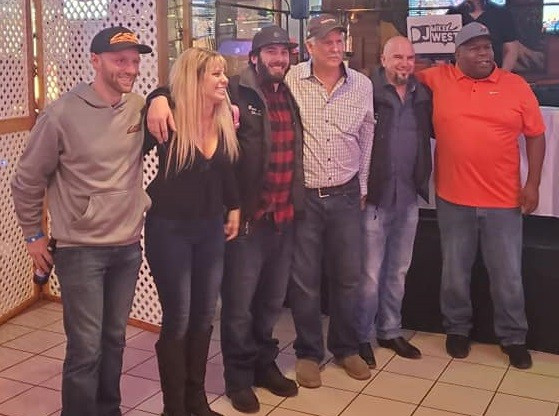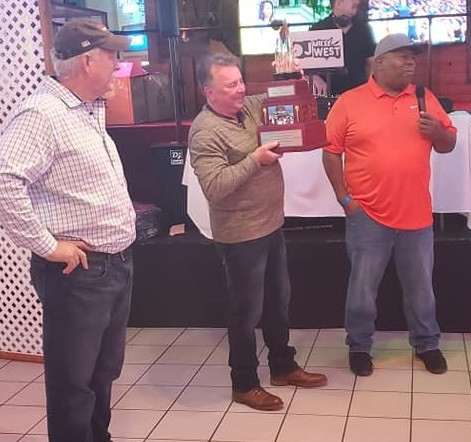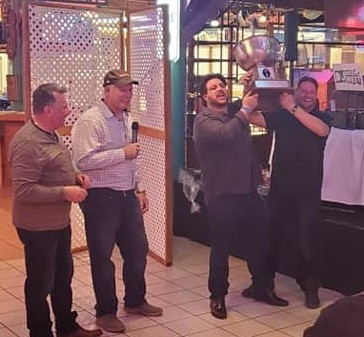 Congratulation to all the
2019 winners!